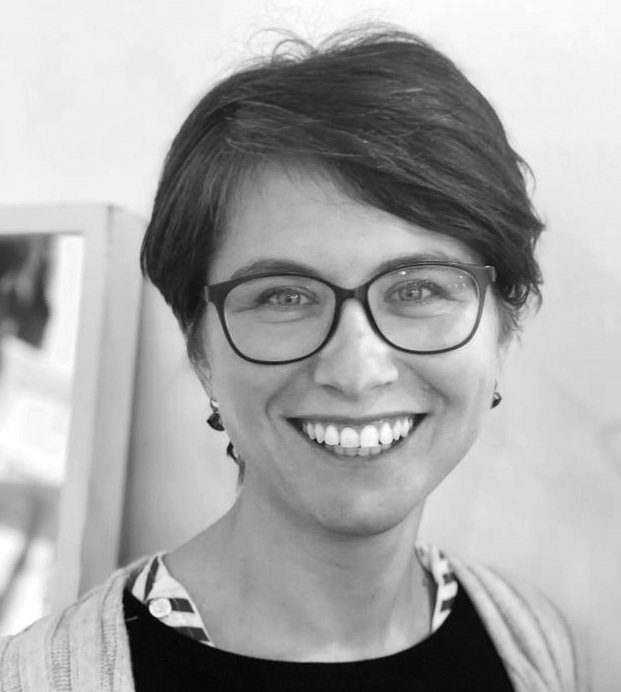 Carta da Zucchero è un giovane brand di oggetti per la casa che nasce dalla collaborazione tra artigiani e design. Ogni pezzo è frutto di una storia che prende forma nel tempo tramite le mani sapienti degli artigiani.
Il fil rouge che attraversa la collezione é il gusto per la matericità e il minimalismo delle forme.
Carta da Zucchero is a young brand for home decor and tableware, which originates from the collaboration between artisans and design. Every single piece is the outcome of artisans' handmade work.
The fil rouge which goes through the collection is the passion for the matter and for shapes minimalism.
Enjoy!
Francesca