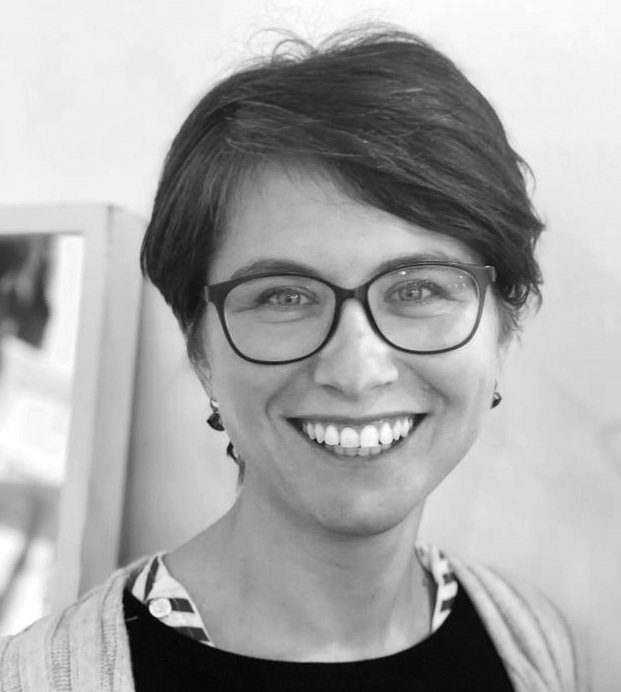 Carta da Zucchero è un brand di oggetti per la casa che nasce dalla collaborazione tra artigiani e design. Ogni pezzo è frutto di una storia che prende forma nel tempo tramite le mani sapienti degli artigiani.
Il fil rouge che attraversa la collezione é il gusto per la matericità e il minimalismo delle forme.
Carta da Zucchero is a home decor and tableware brand born out of a collaboration between artisans and designers. Every single piece of the collection is carefully crafted by hand by individual artisans right from the initial construction through to the final decoration .
The 'fil rouge' which flows through the collection is my passion for the materials used in the pieces and for minimalist shapes. As an architect, I've designed every individual piece to have its own unique qualities and to be used creatively.  Using different types of clay and adopting various techniques such as pinch pots, coils, slab methods and moulds, I have produced products that are special as well as unique.
Enjoy!
Francesca